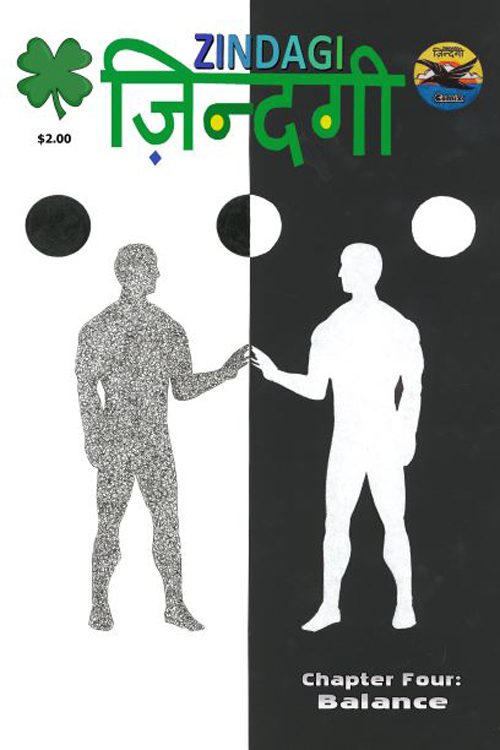 Zindagi #4
$0.99 – $2.00
Wonder. Tragedy. Good. Evil. Civil War.
Ken Bouthillier
Standard Comic
Black & White
Page Count: 8
What It's About
Ancient Hindu Gods. The fate of humanity. The balance between creation and destruction in our universe…and the destiny of an artificial life form named…Zindagi.
Click the banner for more from this publisher.


Only logged in customers who have purchased this product may leave a review.