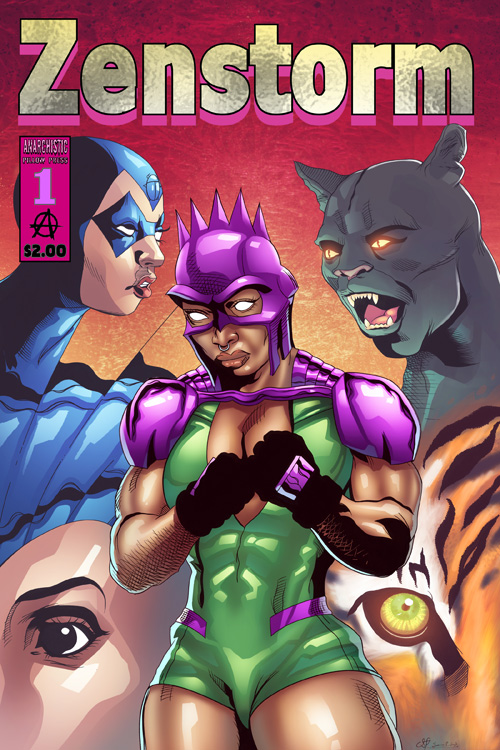 Zenstorm #1
$0.99 – $2.00
Zenstorm meets Beetle Girl as they combine forces to take down Cougar!
Stanley Holder, John Michael Helmer
Standard Comic
Black & White
Page Count: 8
What It's About
Zenstorm begins her first adventures in her own title.
Click the banner for more from this publisher.


Only logged in customers who have purchased this product may leave a review.