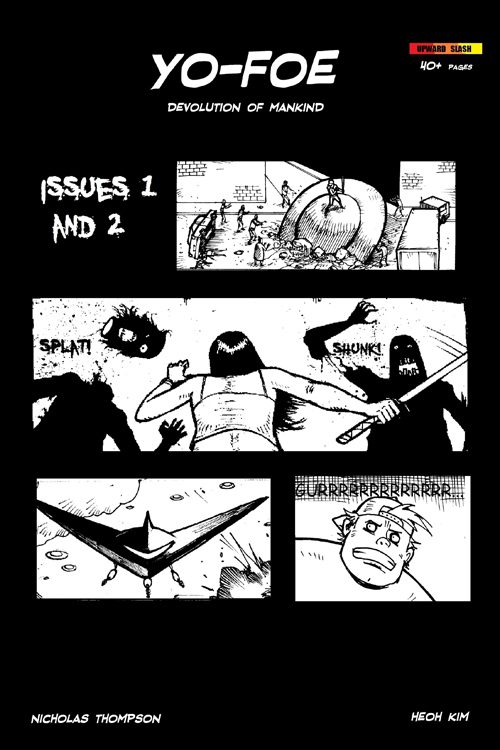 Yo Foe #1 and 2
$0.00 – $4.99
Nicholas Thompson, Heoh Kim
Standard Comic
Black & White
Page Count: 44
What It's About
A group of high-school teenagers fights against an Alien treat known as YO-FOE, will these band of mischief teens overcome their personal issue and save the world? Zombie bashing, space ship crashing, and action-packed!
Click the banner for more from this publisher.


Only logged in customers who have purchased this product may leave a review.