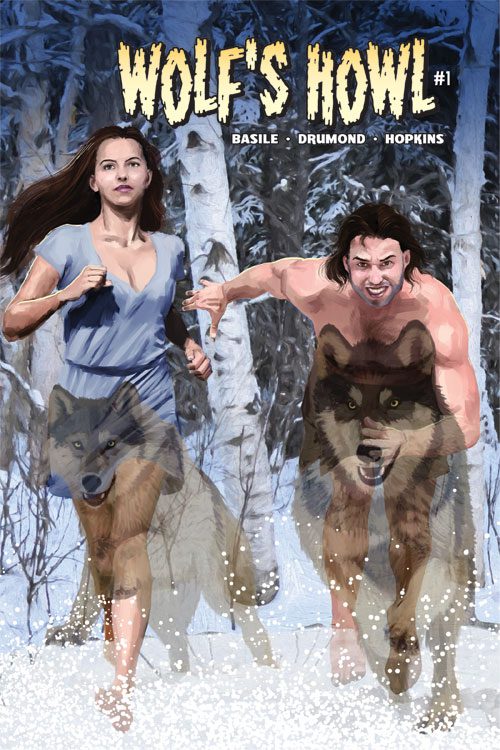 Click the banner for more from this publisher.


Wolfs Howl #1
$0.99 – $2.99
The two original alpha werewolves learn that their ancient enemy has found a potent new weapon. Now they are on a desperate search for help before their kind is exterminated from the Earth.
Matthew Basile, Sergio Drumond, DC Hopkins
Standard Comic
Black & White
Page Count: 32
What It's About
Werewolves and energy vampires, known as dark ones, have been locked in bitter warfare over the very soul of humanity for centuries. Now a powerful new force has turned the tide and the werewolves" only hope lies in a mortal woman who must learn the ways of the wolf.
Only logged in customers who have purchased this product may leave a review.
[yith_similar_products num_post"6"]