Sale!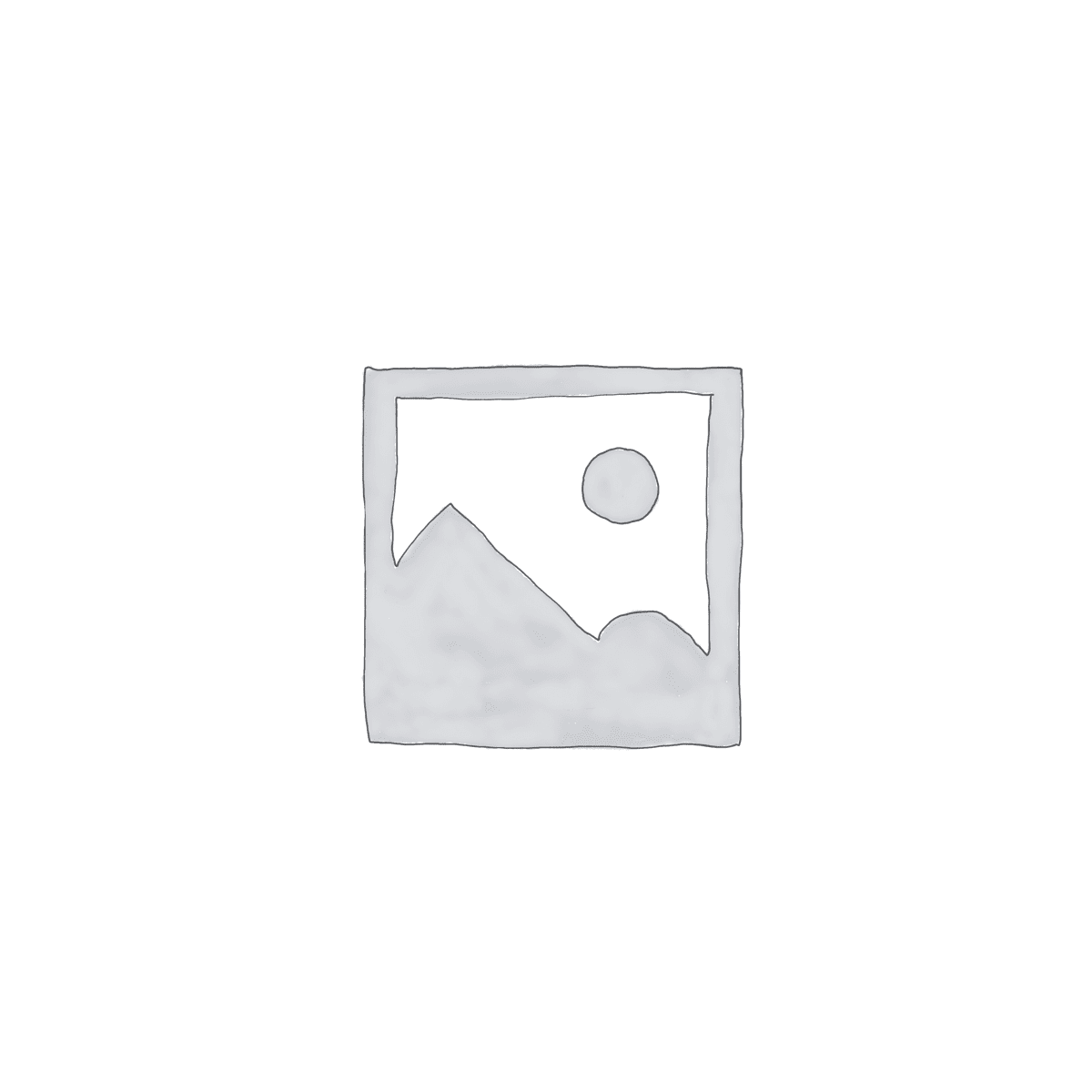 Who's Who Handbook Of The G-man Universe Vol 1
$0.00 – $2.47
Featuring Agent Shield, Champion of Liberty, Champion of Liberty, Judah "The Hammer" Maccabee, Operative: Desert Shield, Red Rube, Ruby Red, Sgt. Flag, and Steel Wolf.
Rik Offenberger, Jim Burrows, Eric N. Bennett, Joe Sewell, Gilbert Monsanto, Phil Cho, Mitchel Kwok
Standard Comic
Full Color
Page Count: 8
What It's About
An encyclopedic guide which details the fictional universe featured on the mock covers of G-Man Comics. The series has the fictional price of 10¢. In this universe, the download is free.
Reviews (0)
Only logged in customers who have purchased this product may leave a review.