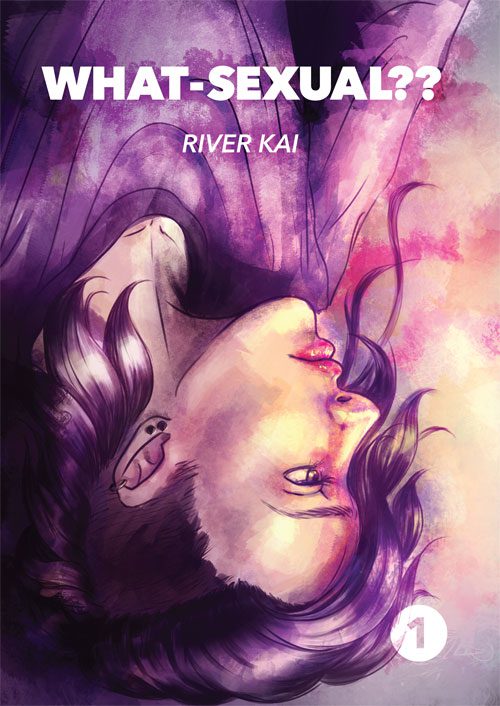 What-Sexual Vol 1
$2.99 – $15.49
On top of his deteriorating mental health, Tyler struggles with his sexuality and gender identity. Upon meeting Casey, another college student who happens to be pansexual, Tyler soon discovers he isn't the only one in dire need of support.
River Kai
Manga Sized Trade Paperback
Full Color
Page Count: 120
Order 5 copies or more and get 25% off on this book!
Great deal for re-sellers! (Discount shows up at checkout.)
What It's About
When a stranger crawls beneath a public bathroom stall to save your live, you know he's a keeper. After losing his ex-boyfriend due to questions about his gender identity, Tyler also loses himself somewhere along the way. Just as life feels the darkest, Casey enters the picture, determined to turn everything around.
Click the banner for more from this publisher.


Only logged in customers who have purchased this product may leave a review.