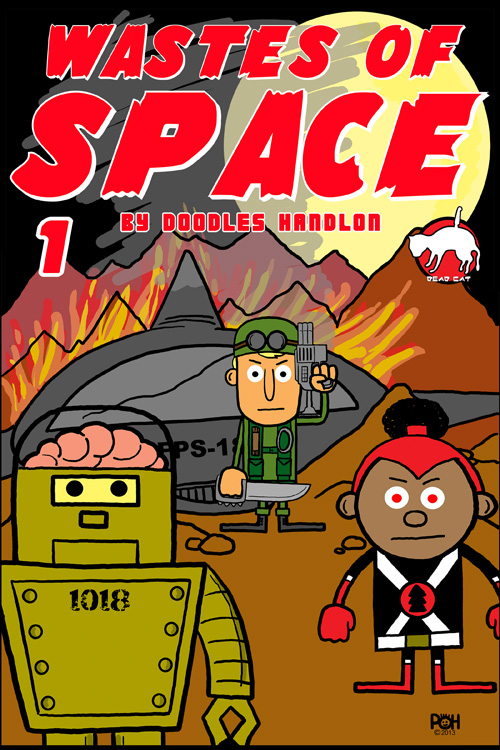 Wastes Of Space #1
$1.99 – $4.50
Doodles Handlon
Standard Comic
Full Color
Page Count: 28
What It's About
A beast trooper, a robot, and a bounty hunter walk into the middle of a galactic civil war…and the joke just gets funnier from there. Our boys board a ship and end up regretting it.
Click the banner for more from this publisher.


Only logged in customers who have purchased this product may leave a review.