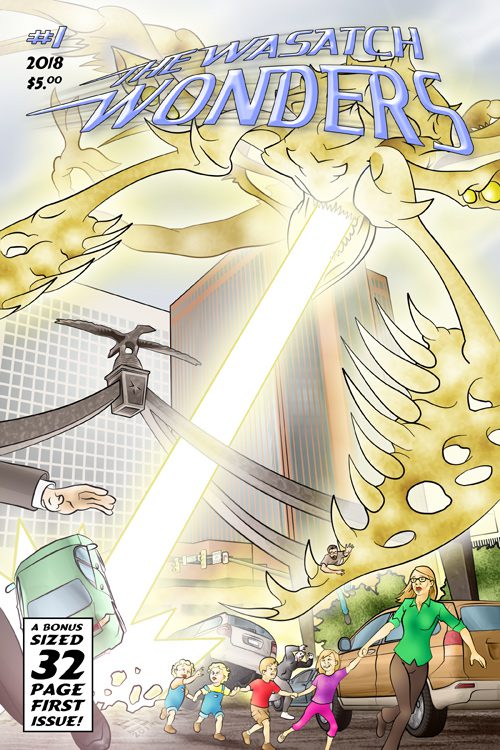 Wasatch Wonders #1
$0.99 – $5.00
Legacy
Young, new heroes pick up the torch from the ashes of the old team to become Utah's greatest superheroes!
Evan Black
Standard Comic
Full Color
Page Count: 32
What It's About
Utah's one-time hero takes his first steps toward conquest and tyranny. Meanwhile, the Wonders gather their newest and youngest recruit. Will they come together in time to stop their worst enemy?
Click the banner for more from this publisher.


Only logged in customers who have purchased this product may leave a review.