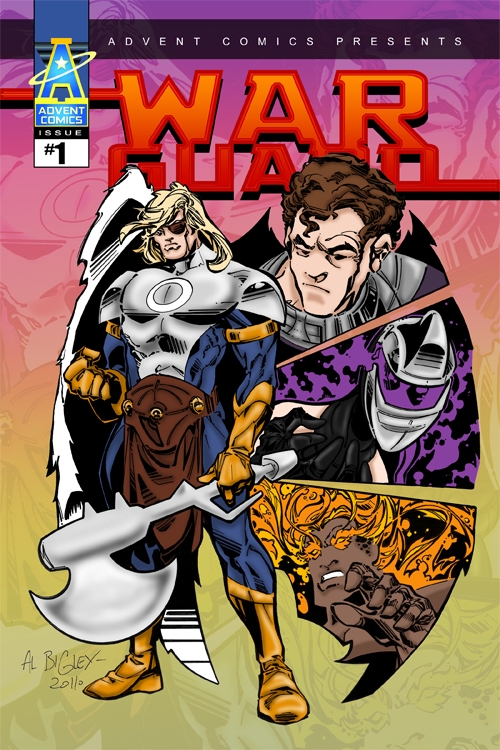 War Guard #1
$1.49 – $5.00
Tony Kittrell,Allan Goldman,Preston Shuttlesworth,Austin Janowsky,Allan Goldman

Standard Comic
Full Color
Page Count: 32
Order 5 copies or more and get 25% off on this book!
Great deal for re-sellers! (Discount shows up at checkout.)
What It's About
After the events of the Champions of Hope Graphic Novel, the Archangel Michael leads the greatest warriors of the Golden Realm of Heaven as they attempt to protect Mankind from the machinations of Damien DeVille and The Fallen.
Heaven's Greatest Warriors come to protect Earth and Mankind from the evil of The Fallen.
Only logged in customers who have purchased this product may leave a review.