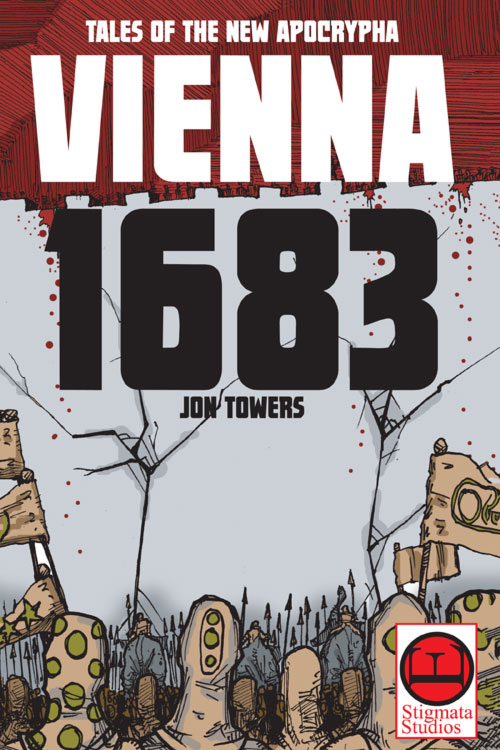 Vienna 1683
$0.99 – $3.99
Jon Towers
Standard Comic
Black & White
Page Count: 40
What It's About
The mighty army of The Ottoman Empire, led by the savage and radical terror troops the Dar al-harb surrounded the walled city of Vienna and began a siege to break the Golden Apple of Europe and kill, enslave or convert all of its inhabitants. The valiant citizens stood against the army with steadfast leadership, the help of a rebellious stranger and the hope of a far away king and his army of FLYING HUSSARS! Today is September 11, 1683.
Click the banner for more from this publisher.


Only logged in customers who have purchased this product may leave a review.