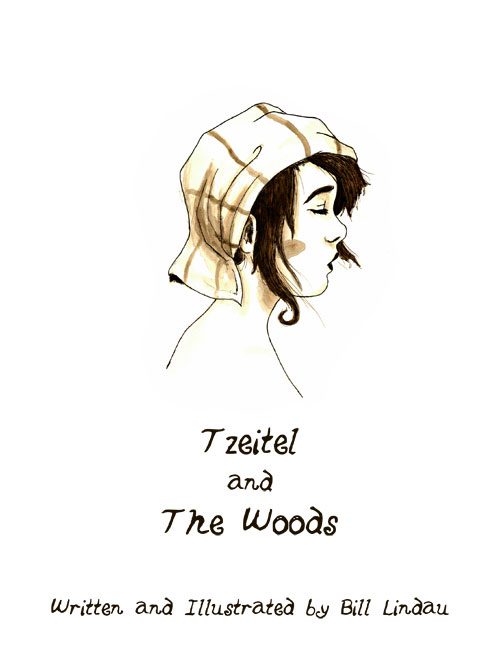 Tzeitel And The Woods
$1.49 – $19.99
Bill Lindau
Standard Sized Trade Paperback
Full Color
Page Count: 98
What It's About
In a forest surrounding her new home, young Tzeitel discovers something that changes her life forever. In an effort to escape persecution, a Jewish father relocates himself and his daughter, Tzeitel, to a remote cottage in the middle of a forest. One night, as Tzeitel explores the woods around her, she becomes lost in a blizzard and is rescued by a strange creature. With her new friend, Tzeitel is propelled into a heart-wrenching and difficult journey.
Click the banner for more from this publisher.


Only logged in customers who have purchased this product may leave a review.