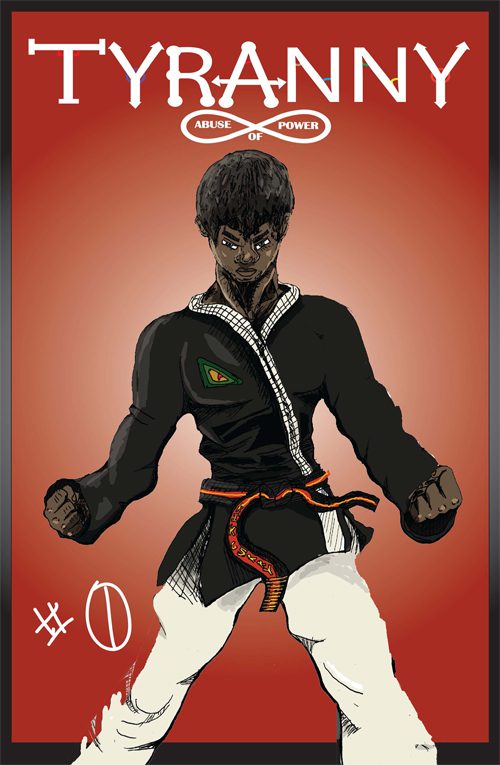 Click the banner for more from this publisher.


Tyranny Abuse of Power #0
$0.00 – $4.50
Martial Artists learn that there is an even greater power than martial arts; Martial Mathematics! Join the "Saviours" as they battle to subdue every Tyrant who abuses their power.
Jaron Love
Standard Comic
Full Color
Page Count: 28
Only logged in customers who have purchased this product may leave a review.
[yith_similar_products num_post"6"]