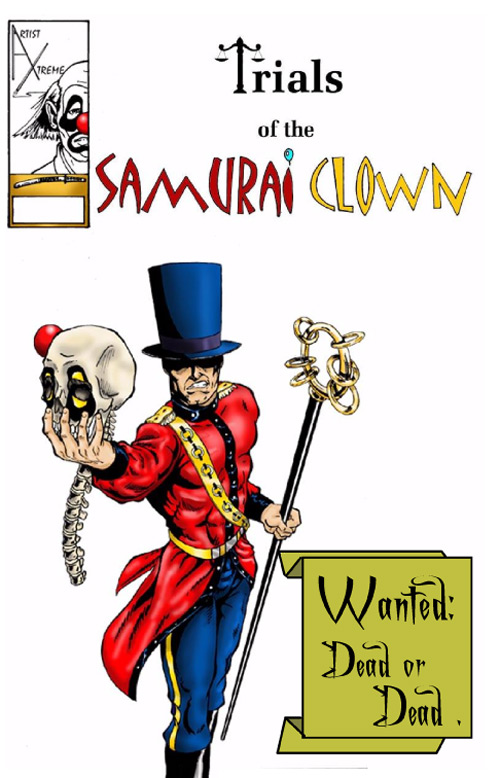 Click the banner for more from this publisher.


Trails of the Samurai Clown #3
$0.99 – $2.99
The circus loved and enjoyed by millions around the world. It is secretly an undercover organization of assassins for hire. Ashamed and disgusted with the things he has done The Samurai Clown (star performer and top assassin) flees the circus, unknowingly carrying the secret that could expose the entire organization.
Brian Proctor, Jason Bullock
Standard Comic
Black & White
Page Count: 28
What It's About
Permanently tattooing his face so that he will always be reminded of the lives that he has taken, samurai clown flees in order to make some type of amend for his past. Realizing what has happened The Ring Master (Lord and Master of the circus) gives the order to bring there star performer home.
Only logged in customers who have purchased this product may leave a review.
[yith_similar_products num_post"6"]