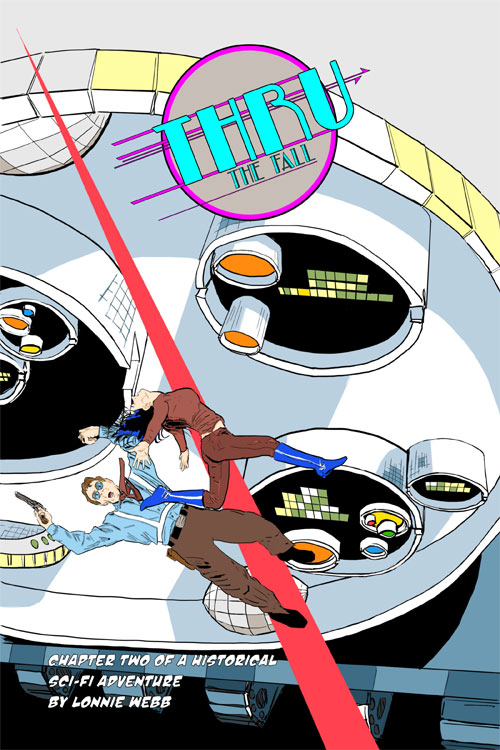 Thru #2
$0.00 – $4.99
The FALL of Thomas Truman continues. His closest friend has been murdered. His marriage lost. He is overcome with guilt having maimed a policeman. He steps…
Lonnie Webb
Standard Comic: Full Color
Cover Type: Full Color- Inside and Out
Page Count: 28
What It's About
…through the Lectro labs machine again to appear in a very alien version of America.
Thomas Truman stumbles onto an incredible discovery. Little does he know that foreign agents are on his heels. In post-depression America, Thomas Truman reaches for the American dream. Due to a miscalculation, however, the barrier between universes is broken and he is hurled into an adventure across space and personal reckoning. Nothing is as he expects in this multi-arc story.
Click the banner for more from this publisher.


Only logged in customers who have purchased this product may leave a review.