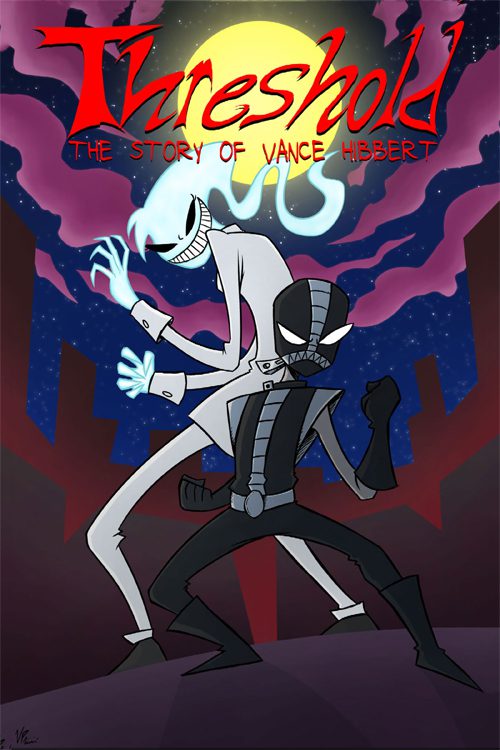 Threshold The Story Of Vance Hibbert #1
$1.99 – $5.50
Vince Pierini
Standard Comic
Black & White
Page Count: 64
What It's About
One fateful night, the ordinary Vance Hibbert is visited by a mysterious stranger who has the power to grant wishes. Influenced by his love for comic books, Vance wishes to have superpowers of his own.
Click the banner for more from this publisher.


Only logged in customers who have purchased this product may leave a review.