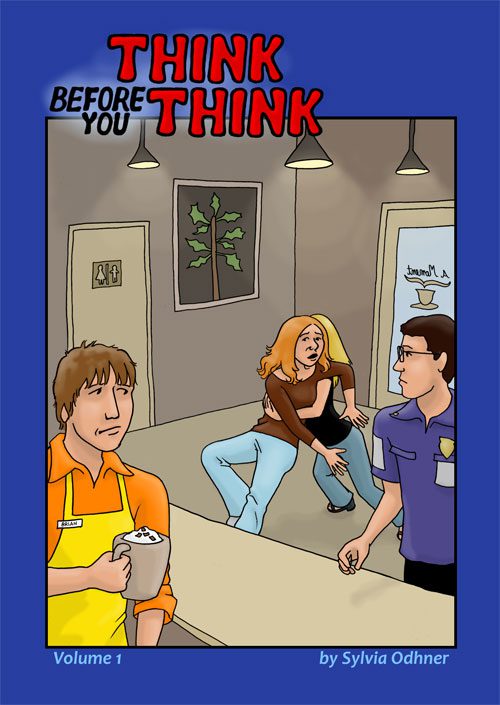 Click the banner for more from this publisher.


Think Before You Think #1
$5.99 – $12.50
Sylvia Odhner
Manga Sized Trade Paperback
Full Color
Page Count: 96
What it's About
Brian has a unique ability to read the minds of the people around him. This is a webcomic about awkward and humorous ways that he and his friends deal with his telepathy.
Only logged in customers who have purchased this product may leave a review.
[yith_similar_products num_post"6"]