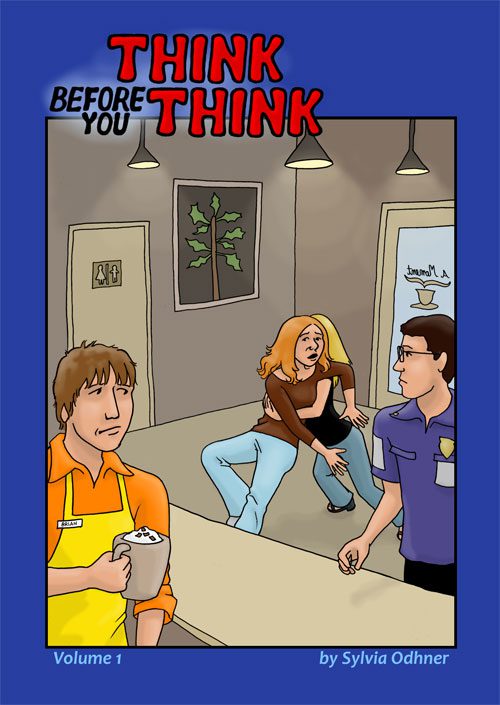 Think Before You Think #1
$5.99 – $12.50
Sylvia Odhner
Manga Sized Trade Paperback
Full Color
Page Count: 96
What it's About
Brian has a unique ability to read the minds of the people around him. This is a webcomic about awkward and humorous ways that he and his friends deal with his telepathy.
Click the banner for more from this publisher.


Only logged in customers who have purchased this product may leave a review.