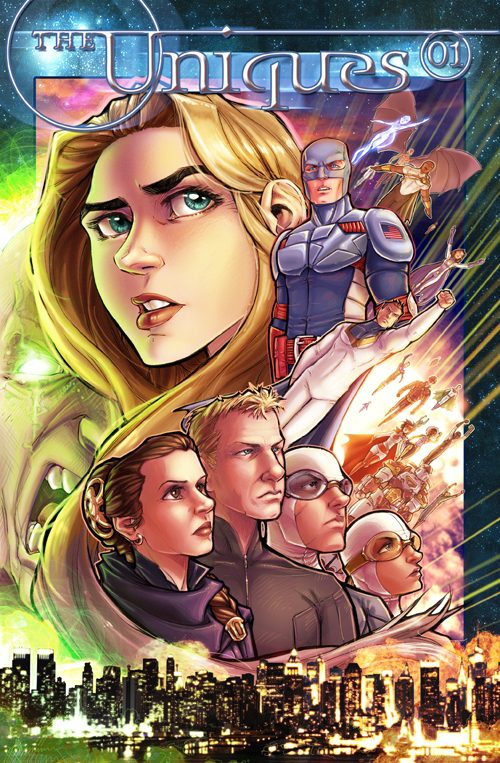 The Uniques #1 Extended
Free Download!
Director's Cut
Digital Download
Comfort Love, Adam Withers
Standard Comic
Full Color
Page Count: 32
What It's About
In the year 1993, after decades spent locked in a bitter Cold War, tensions reached a breaking point. The Soviet Union and the United States were ready to unleash weapons that would ignite a global war of epic proportions. If it had not been for a small group of Uniques, led by Mentor and Kinetic and the League of Seven, World War III would have surely come to pass. One year later, the greatest leaders and heroes of the free world met at The United Nations for a celebration commemorating the end of the Cold War. The terrible events of that day – April 18th 1994 – would live in infamy.
Only logged in customers who have purchased this product may leave a review.