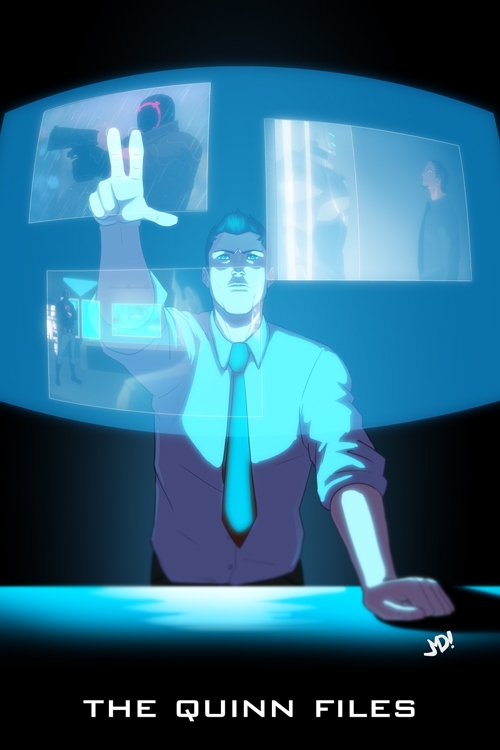 The Quinn Files #1
$0.99 – $5.00
The leaked files contain information on the Crossfire program, Lucky Shot and the ET Force, registered enhanced beings and more.
Preston Smith, Joe Davis, David Jaxon, Mervin Gadaingan, Marco Pagnotta, Chris Rusche, Marcelo Trom, Andrea Celestini, David Brame, Will Caligan,Gilbert Monsanto
Standard Comic
Full Color
Page Count: 12
Order 5 copies or more and get 25% off on this book!
Great deal for re-sellers! (Discount shows up at checkout.)
What It's About
Dive deeper into the Splotch Comics universe by raiding Agent Quinn's computer!
Click the banner for more from this publisher.


Only logged in customers who have purchased this product may leave a review.