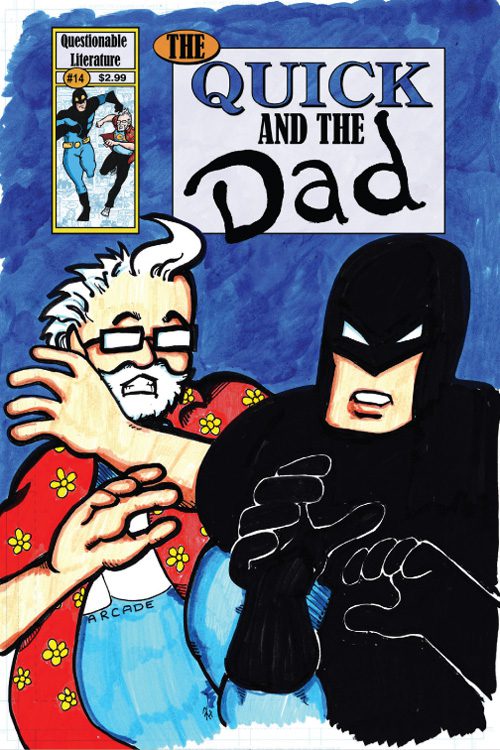 Click the banner for more from this publisher.


The Quick And The Dad #14
$0.99 – $2.99
Ken Holtzhouser
Standard Comic
Black & White
Page Count: 16
What It's About
When a Foggy Headed Father discovers his son is Hanover City's Superhero, what else can he do but join in the adventure?
Only logged in customers who have purchased this product may leave a review.
[yith_similar_products num_post"6"]