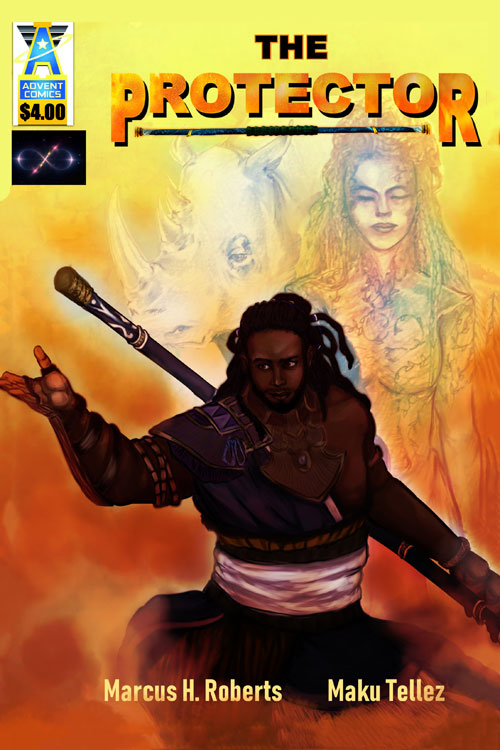 The Protector #1
$0.99 – $4.99
Sometimes an Avenger, Sometimes a Defender, always The Protector.
Marcus H. Roberts, Maku Tellez
Standard Comic
Full Color
Page Count: 36
What It's About
After being beaten, stripped, and cast out of his village for shaming it. Dumbara is granted his dying plea by the Earth Mother to be the eternal protector of his village.
Click the banner for more from this publisher.


Only logged in customers who have purchased this product may leave a review.