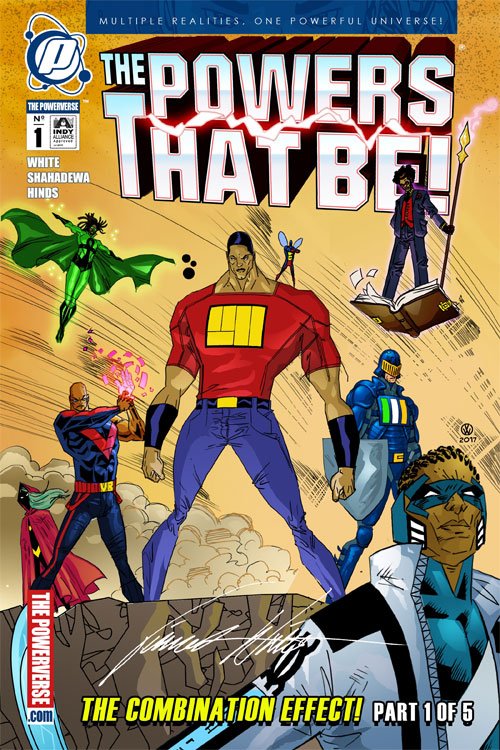 The Powers That Be! #1
$0.00 – $4.25
When an event changes the universe, heroes arise to save the day! The heroes discover the "Powers That Be!" HQ.
Vince White
Standard Comic
Full Color
Page Count: 36
What It's About
Written and Illustrated by VINCE WHITE
Standard Comic: Full ColorCover Type: Full Color- Inside and OutPage Count: 36Ka-Blam Ad: NO Ka-Blam Ad
Click the banner for more from this publisher.


Only logged in customers who have purchased this product may leave a review.