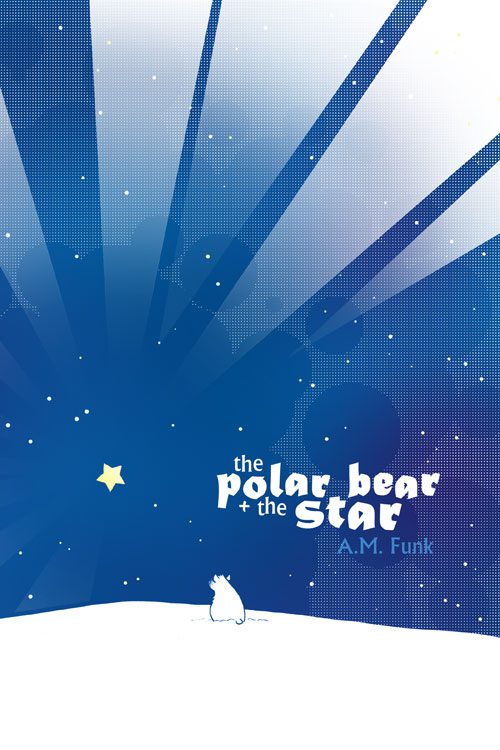 The Polar Bear And The Star
$0.99 – $2.50
A.M. Funk
Standard Comic
Black & White
Page Count: 12
What It's About
A star-gazing polar bear cub catches a falling star and takes it home. Before long, the star begins to fade, and the cub turns to friends to figure out what to do.
Click the banner for more from this publisher.


Only logged in customers who have purchased this product may leave a review.