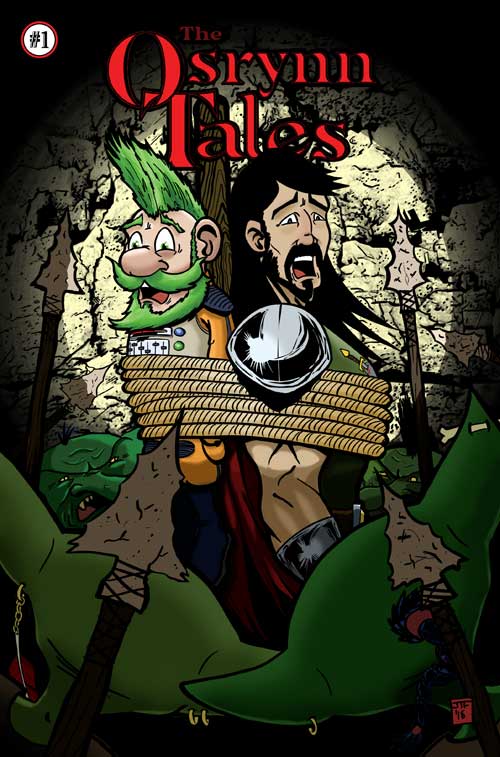 The Osrynn Tales #1
$0.99 – $3.99
Jeff Foulsham
Standard Comic
Full Color
Page Count: 24
What It's About
Part 1 of 3 for the storyline "Obligatory Questing". Follow the intrepid heroes Myols, a human warrior and Fonkin, a gnomish Tinkerer and Wizard as they try to pay their rent, fight goblins, and meet friends along the way!
Click the banner for more from this publisher.


Only logged in customers who have purchased this product may leave a review.