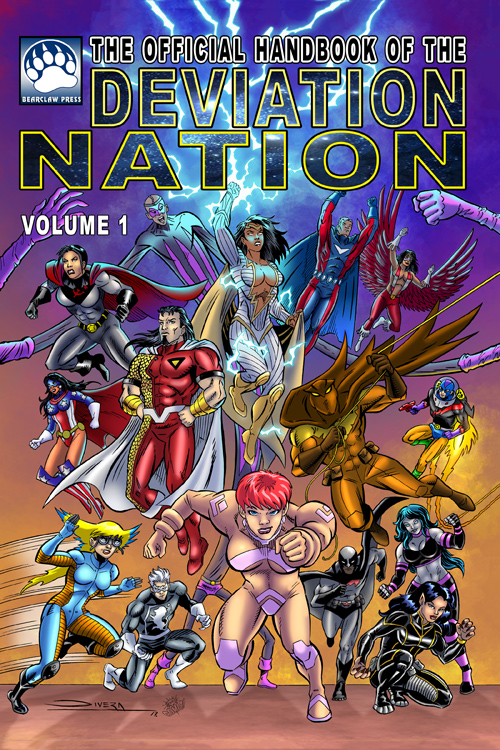 The Official Handbook Of The Deviation Nation Vol. 1
$9.99 – $25.99
Collected here for the first time, all three issues of the hit profile series. All under a new cover by amazing artists LUIS RIVERA and ESCOMIC, this collection features a full issue's worth of bonus profile material!In the tradition of other such handbooks, this series showcases the varied characters of the deviantArt community!
Eric N. Bennett, Various
Standard Sized Trade Paperback
Full Color
Page Count: 210
Click the banner for more from this publisher.


Only logged in customers who have purchased this product may leave a review.