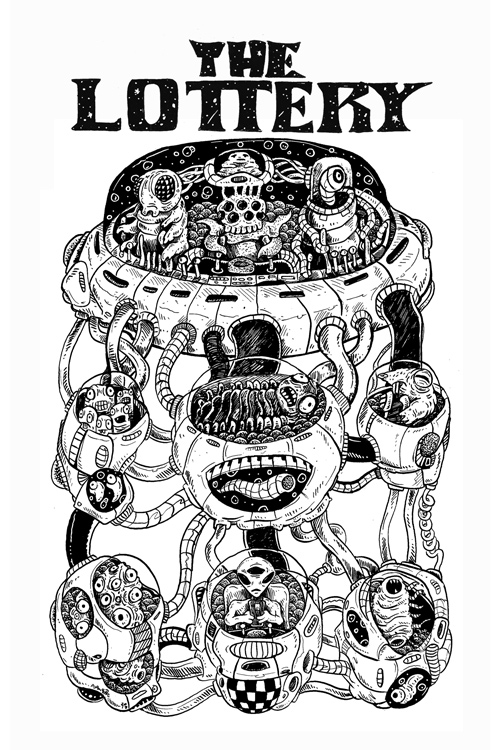 The Lottery
$4.99 – $5.00
A reluctant alien is chosen through a lottery system to save his planet from doom.
Adam Yeater
Standard Comic
Black & White
Page Count: 24
Order 5 copies or more and get 25% off on this book!
Great deal for re-sellers! (Discount shows up at checkout.)
What It's About
An alien hero that fights huge and gruesome frikkin' monsters! If you like Japanese manga and kaigu killing heroes then this book is for you!
Click the banner for more from this publisher.


Only logged in customers who have purchased this product may leave a review.