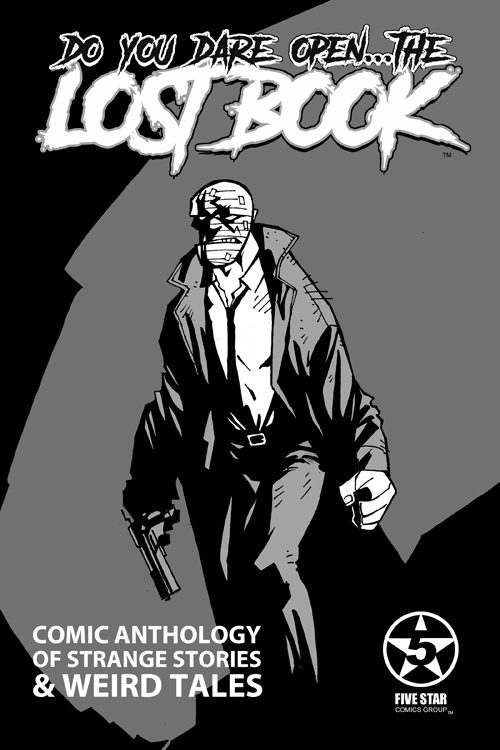 The Lost Book
$0.99 – $8.99
Trips to hell, zombie-infested islands, and un-dead love triangles converge into this love letter to the mystery anthologies of the past.
Mark A. Lester
Standard Sized Trade Paperback
Black & White
Page Count: 120
What It's About
The Lost Book is a horror/mystery anthology featuring tales of the supernatural and the unknown.
Click the banner for more from this publisher.


Only logged in customers who have purchased this product may leave a review.