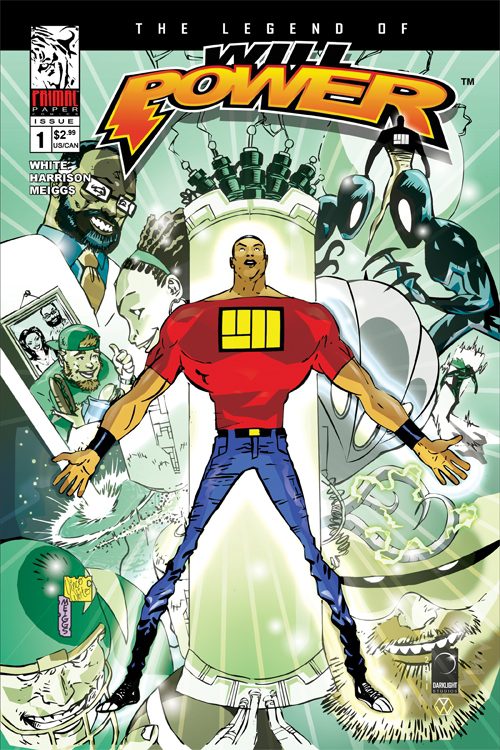 The Legend Of Will Power #1
$0.00 – $2.99
Vince White
Standard Comic
Black & White
Page Count: 24
What It's About
THE POWERVERSE™ PRESENT: THE LEGEND OF WILL POWER. Get the very first exciting issue #1!! Find out How the legend begins! Issue one tells the tale of a young teen named WILLIAM POWER and his epic journey that will cast him at odds with everything he knows! See how this modest, teen, football captain has the universe turned upside-down and his fate sealed to become the legendary WILL POWER! This is the story of one teen's journey to becoming the most powerful hero alive!
Click the banner for more from this publisher.


Only logged in customers who have purchased this product may leave a review.