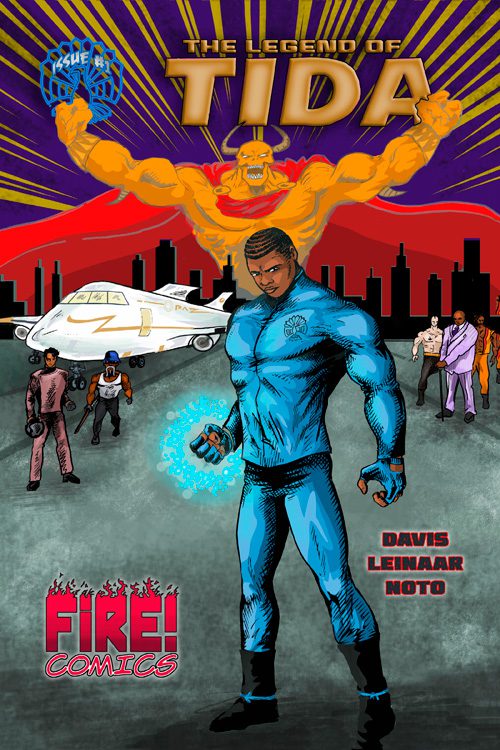 The Legend Of Tida #1
$0.99 – $5.00
After seeing all his friends get hurt, Tida decides to take down Devour, and anybody else that gets in his way from keeping the world safe.
Donell Davis
Standard Comic
Full Color
Page Count: 24
What It's About
Tida's off training in China, meanwhile back in Dubin City Devour is on a rampage terrifying everybody, and Tida is nowhere to be found, who can put a stop to Devour?
Click the banner for more from this publisher.


Only logged in customers who have purchased this product may leave a review.