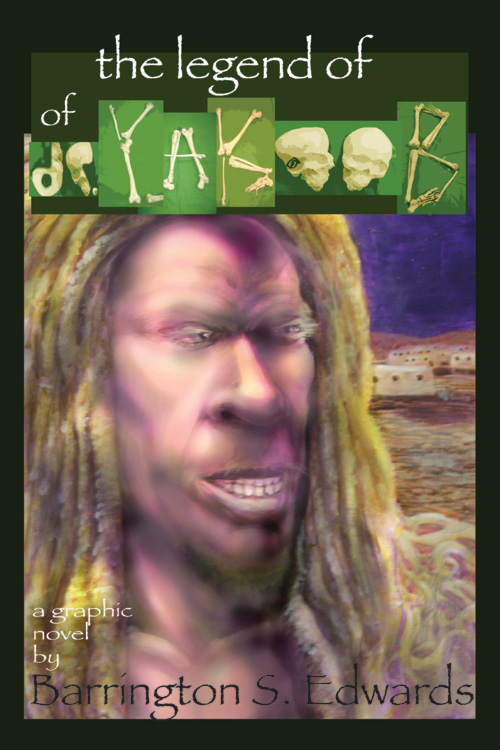 The Legend Of Dr Yakoob #1
$0.99 – $5.99
A young albino boy grows up on the outskirts of a East African village shunned because of his appearance. His loneliness and loss of his mother drive him to descend into depravity and eventually to infamy. In the early days of human civilization on the continent of Africa a legend arises to take root in the souls of mankind.
Barrington Edwards
Standard Comic
Black & White
Page Count: 64
Order 5 copies or more and get 25% off on this book!
Great deal for re-sellers! (Discount shows up at checkout.)
Click the banner for more from this publisher.


Only logged in customers who have purchased this product may leave a review.