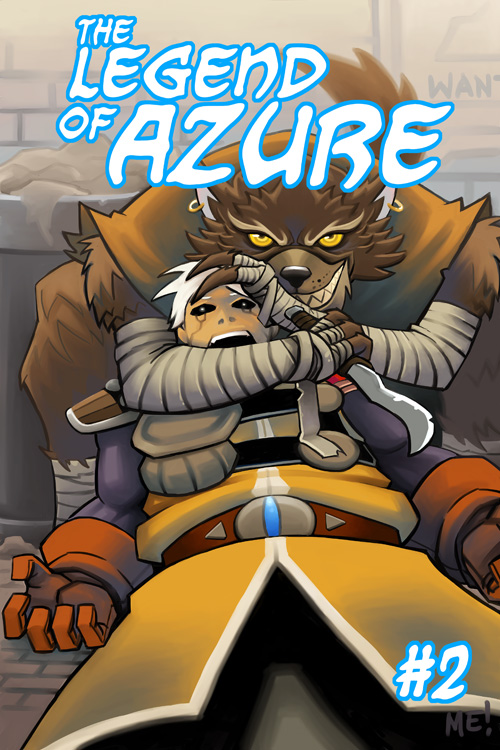 The Legend Of Azure #2
$0.99 – $4.99
Azure's adventure continues as he travels to the wild trade city of Yath in hopes to join a party of adventurers. Yath is a city of wealth and danger where Azure will meet some new allies and some deadly new enemies!
Mason Easley
Standard Comic
Full Color
Page Count: 28
What It's About
In a world full of adventure, demons, and magic, a young hunter named Azure seeks to restore his father's lost legacy and cure his brother of a debilitating demonic curse. However, while Azure travels the world focused on his quest, forces from both the darkness and the light seek to destroy him, and take his mystical weapon: The Sapphire Dragon Blade.
Click the banner for more from this publisher.


Only logged in customers who have purchased this product may leave a review.