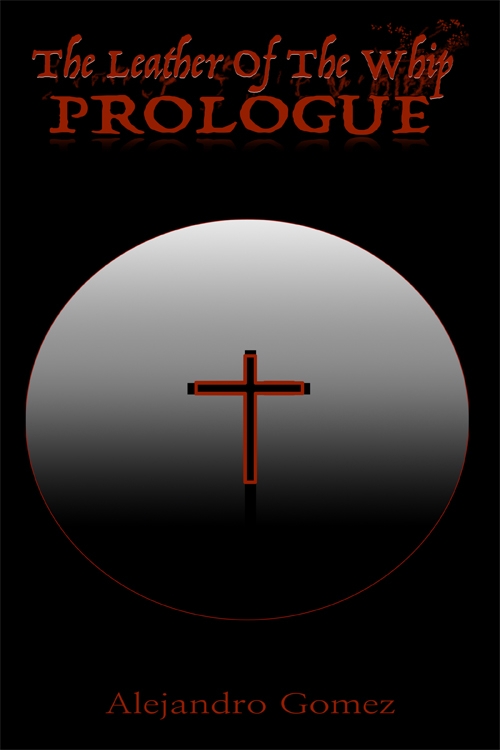 The Leather Of The Whip: Prologue
$0.00 – $3.50
Alejandro Gomez
Standard Comic
Full Color
Page Count: 16
Order 5 copies or more and get 25% off on this book!
Great deal for re-sellers! (Discount shows up at checkout.)
What It's About
The Prologue takes place on the day of Jesus Christ's resurrection, where it was told he would rise unto Heaven. However, Mary Magdalene not only found that he had risen from the dead, but was cast into the depths of Hell.
The story of the famed martyr, Jesus Christ, is told in a morbid, dark and sinister way. It begins from the moment of the messiah"s death and BEFORE his resurrection unto Heaven, Jesus descends into Hell and unleashes a powerful fury to reclaim the damned Paradise and free all the souls. But everything is not what it seems, where God is portrayed as more of the trickster and Lucifer proves his compassion for humanity by making the greatest grand gesture that flips the entire story of The Harrowing Of Hell on its" end.
Click the banner for more from this publisher.


Only logged in customers who have purchased this product may leave a review.