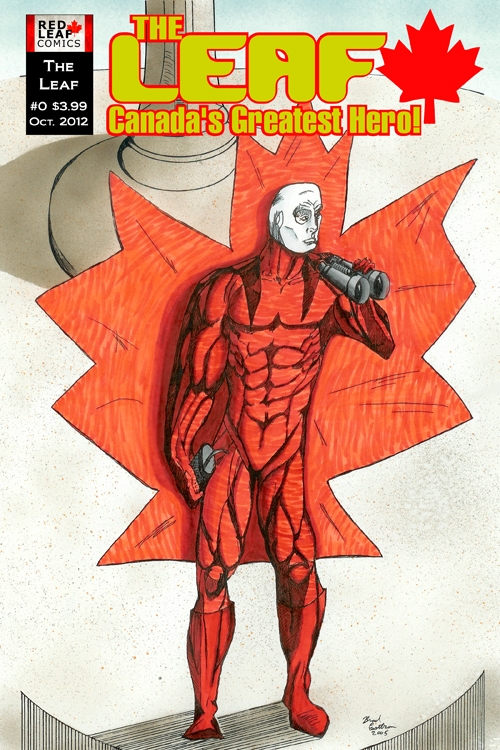 The Leaf #0
$0.99 – $3.99
John Michael Helmer,Brad Eastburn
Standard Comic
Black & White
Page Count: 20
What It's About
"Summer Slam" Michael McSorly protects the streets of Toronto on his first night out as The Leaf! "The Sapling" In need of a sidekick, The Leaf holds an audition for a partner when the Leaf Blower shows up and ruins the party!
Featuring the very first stories of the Leaf –Canada's Greatest Hero!
Only logged in customers who have purchased this product may leave a review.