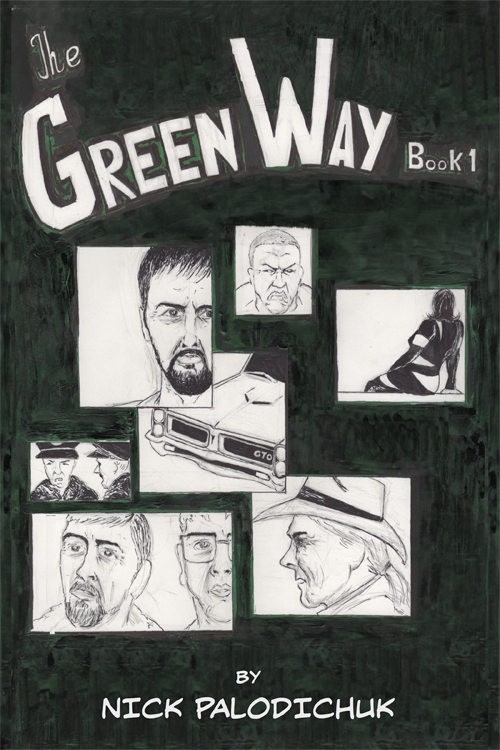 Click the banner for more from this publisher.


The Green Way Vol 1
$0.99 – $7.00
In 1968 Butch Schultz, a black market merchant comes to St. Paul to visit friends. When his friend is murdered, Butch and the victim's wife, Kitty, set out to find out who did it all while trying to avoid the city's greatest detectives who are on the case.
Nick Palodichuk
Standard Sized Trade Paperback
Black & White
Page Count: 76
Only logged in customers who have purchased this product may leave a review.
[yith_similar_products num_post"6"]