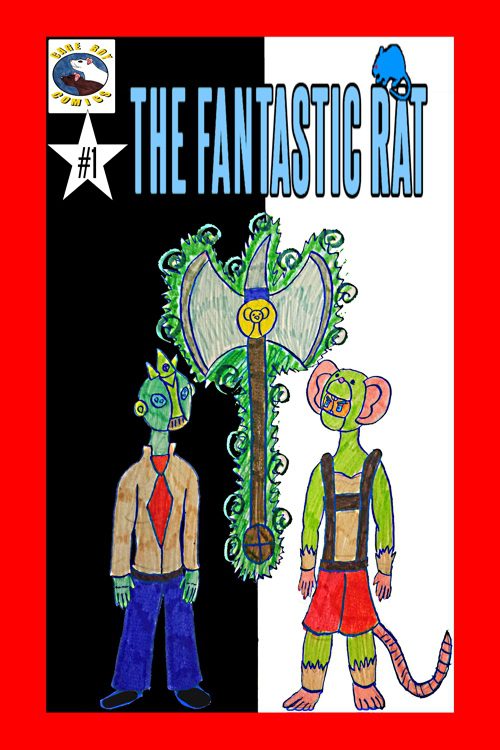 The Fantastic Rat Vol 1
$1.49 – $19.99
Jerry thought his life was weird, but it all changes once he realizes he isn't who he once thought he was.
Old Adrian
Manga Sized Trade Paperback
Full Color
Page Count: 200
Order 5 copies or more and get 25% off on this book!
Great deal for re-sellers! (Discount shows up at checkout.)
What It's About
Magic items. Pi-Rats. Strange Trees. Things get crazy for everyone's favorite man rat.
Click the banner for more from this publisher.


Only logged in customers who have purchased this product may leave a review.