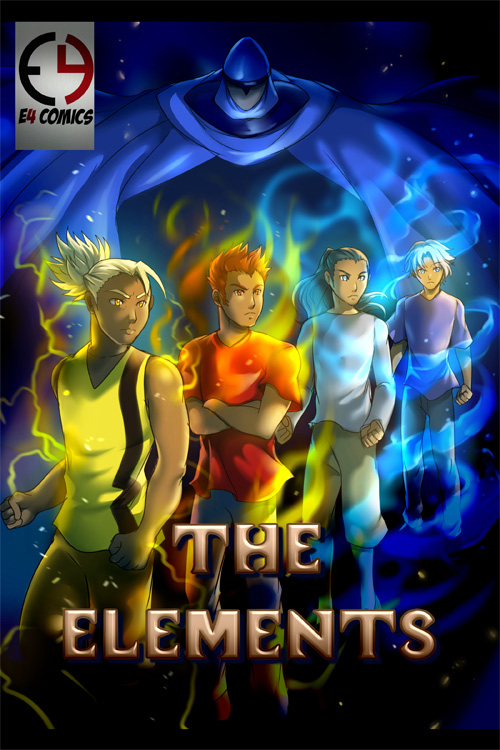 The Elements #1
$4.99 – $6.99
Jerry Chatelain, Hassan Akbar,Dennis Chiu
Standard Comic
Full Color
Page Count: 40
Order 5 copies or more and get 25% off on this book!
Great deal for re-sellers! (Discount shows up at checkout.)
What It's About
Fourbrothers chosen to wield the powers of fire water wind electricity to protect the mother of all planets, Earth. Where are the boys from? Who are they? Why are they so special?
Click the banner for more from this publisher.


Only logged in customers who have purchased this product may leave a review.