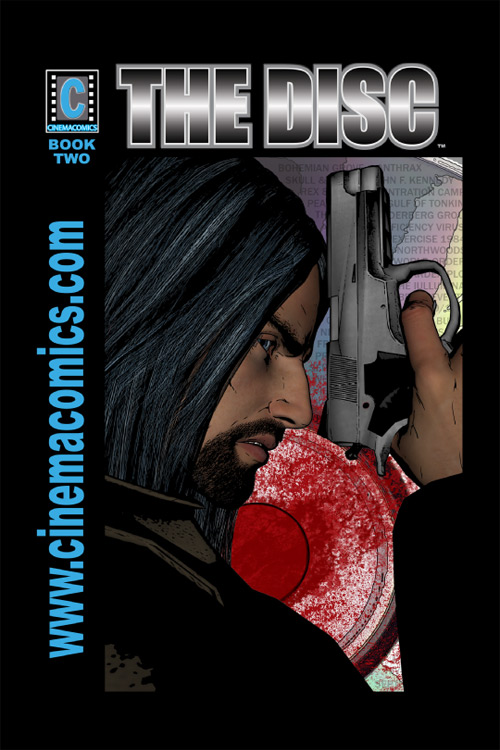 The Disc #2
$0.99 – $2.99
Jay Carvajal
Standard Comic
Black & White
Page Count: 24
What It's About
The two hitmen are on the run from the agents sent to kill them. They have found someone who can put the contents of the disc up on the internet but it may be too late as the agents close in.
The Disc containing all the incriminating evidence on the Administration has been taken. They will do whatever it takes to get it back before their secrets are exposed.
Only logged in customers who have purchased this product may leave a review.