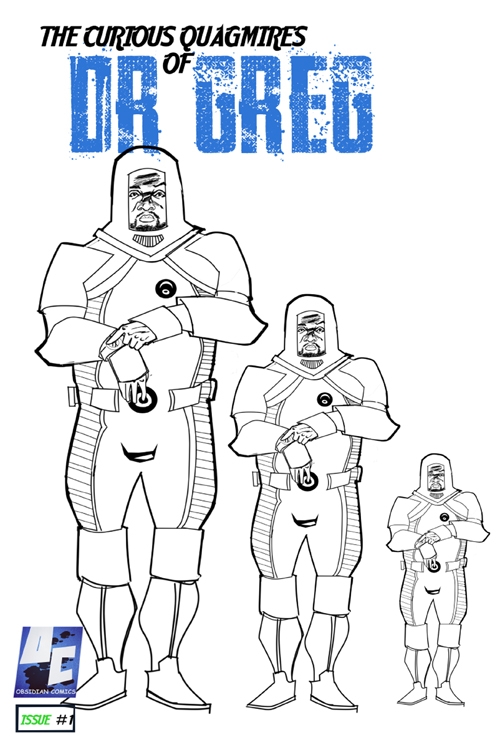 The Curious Quagmires Of Dr. Greg #1
$0.99 – $2.99
A vicious dog enters the office and only one person can save him.
Dr Greg Shaw
Standard Comic
Full Color
Page Count: 4
What It's About
After spending his life-saving animals, Dr. Greg realized he could use his new superpowers to save even more animals.
Click the banner for more from this publisher.


Only logged in customers who have purchased this product may leave a review.