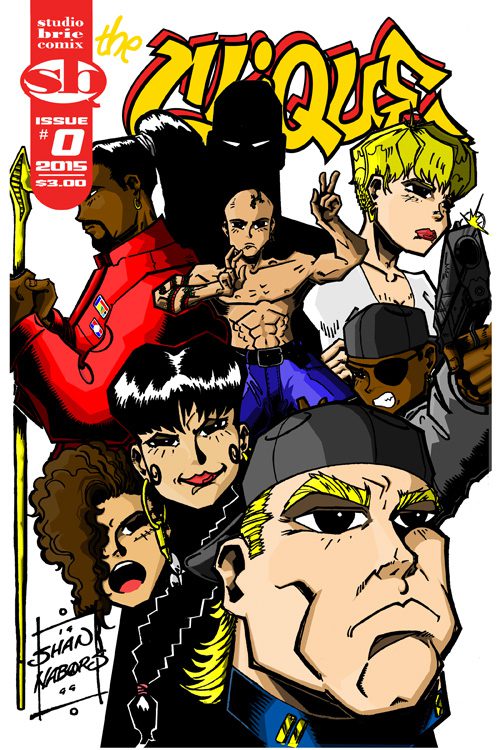 Click the banner for more from this publisher.


The Clique #0
$1.49 – $2.99
What It's About
Who is the mysterious government experiment known as Pryde, and why do the enigmatic figure known as Dr. Corben Black want her dead? This series chronicles the rise of a new breed of beings and the secrets behind their creation and existence- what you wanna know about The Clique?
Only logged in customers who have purchased this product may leave a review.
[yith_similar_products num_post"6"]