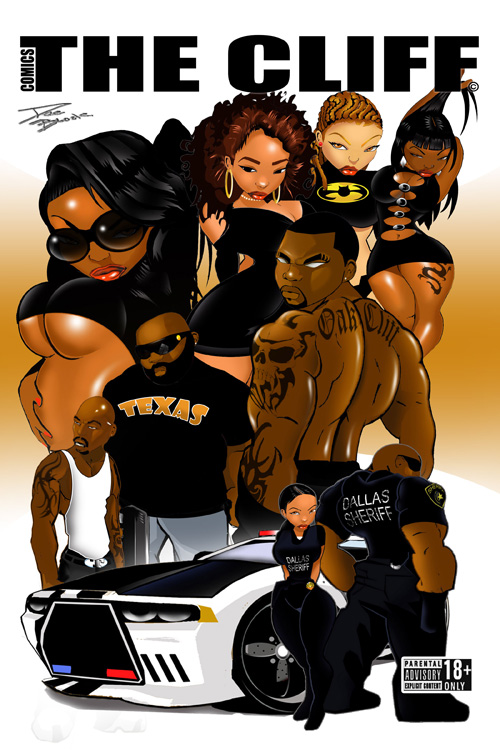 The Cliff
$3.49 – $16.00
This is MY 'hood. Candy cars…girls lookin' like movie stars. But look out for the car jackers…they show no love. This is where the hustlers hustle. This is where the players play. Take a trip to MY 'hood…
Dee Block
Standard Sized Trade Paperback
Full Color
Page Count: 84
What It's About
After growing up in the Yo-dog Gang Lifestyle of the South Dallas Projects. 18 year old Jeremiah ( J – Swift) Davis find a way out by selling music locally in different Mom-and-Pop stores and social media around DFW. At 32, J-Swift starts his own record company. It's hard finding good work with the changes of the rap industry. With money getting low, Jay Swift turns to Ward a young rapper he mentored. St. James.
Click the banner for more from this publisher.


Only logged in customers who have purchased this product may leave a review.