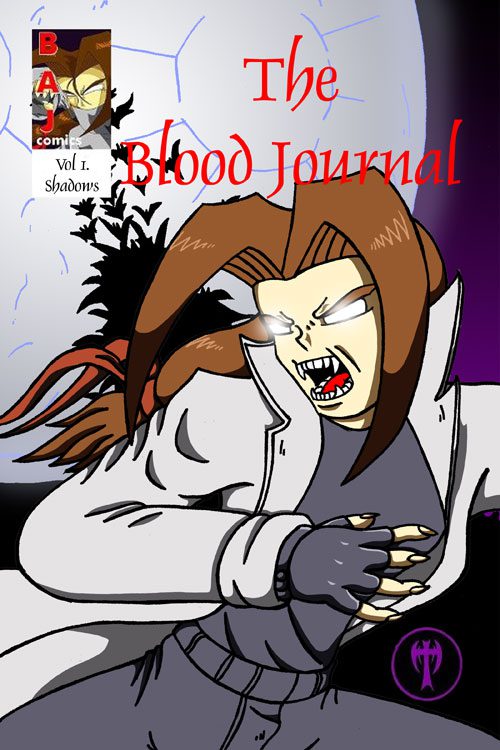 The Blood Journal #1
$0.99 – $4.75
Order 5 copies or more and get 25% off on this book!
Great deal for re-sellers! (Discount shows up at checkout.)
What It's About
Enter a world where vampires run free in the night. A world where Vampire hunters are just as deadly. A world of Magic and demonic creatures. Enter the world of The Blood Journal. The dark epic from BAJcomics.
Click the banner for more from this publisher.


Only logged in customers who have purchased this product may leave a review.