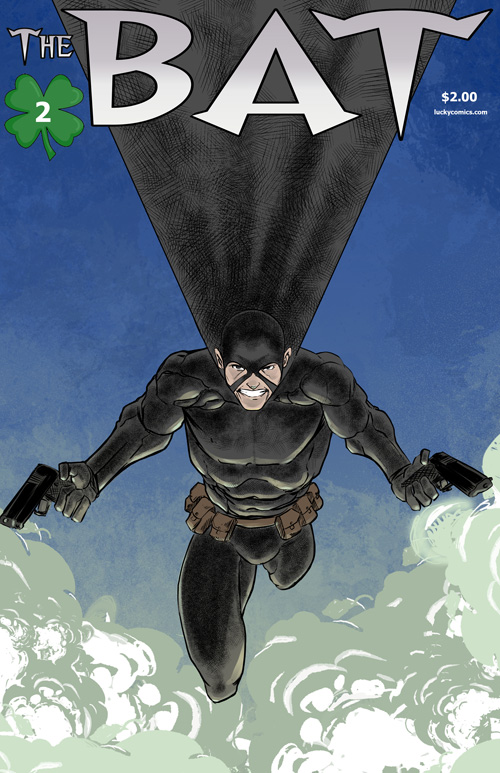 Click the banner for more from this publisher.


The Bat #2
$0.99 – $2.00
Continuing the adventures of Michael Quinn, The Bat is after a Mayan god named Camazotz in Part II of III of All Points Bulletin.
John Michael Helmer, Dan Solano
Standard Comic
Black & White
Page Count: 8
What It's About
Michael Quinn is the Modern Black Bat and patrols the streets of Hill Top City dispensing his own brand of justice. Those who fear him speak his name only in the shadows–The Bat!
Only logged in customers who have purchased this product may leave a review.
[yith_similar_products num_post"6"]