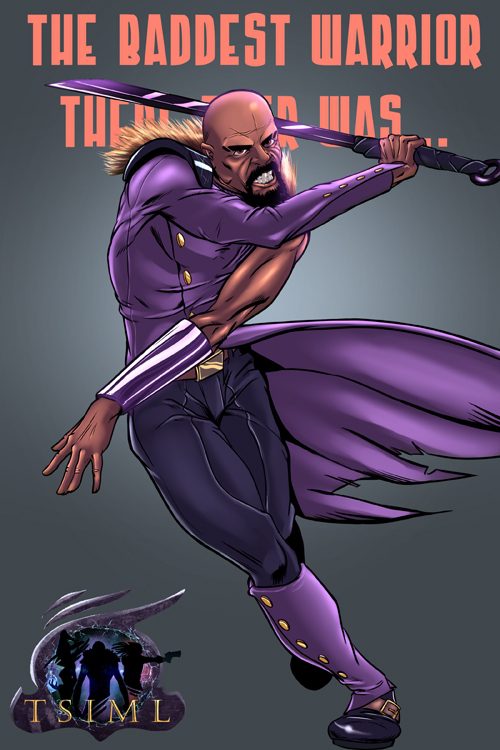 The Baddest Warrior There Ever Was
$0.99 – $4.99
Order 5 copies or more and get 25% off on this book!
Great deal for re-sellers! (Discount shows up at checkout.)
What It's About
Stranded on the deserted island, Avalon, guarded by a titan, Bolo Jenkins struggles to find a way home. Jenkin's only chance of escape lies in the hands of Eboni, a self proclaimed god who has a proposition that won't be denied. Fueled by vengeance, Bolo Jenkins must choose between an honorable death and a deal with the unknown. The Sword is My Lady. The Lady is My Sword. After centuries of war between Sosten, Kreyé and Elutheria, the world of of Altaire finally knew peace. But, peace isn't everlasting. The tides of war are rising again and soon Altaire will be embroiled in a conflict that will hold all life in the balance. The Witch, The Sword and The Gunslinger is the first volume in a series of stories that take place in the world of Altaire. A world of Majik, Slavery, Honor and War.
Click the banner for more from this publisher.


Only logged in customers who have purchased this product may leave a review.