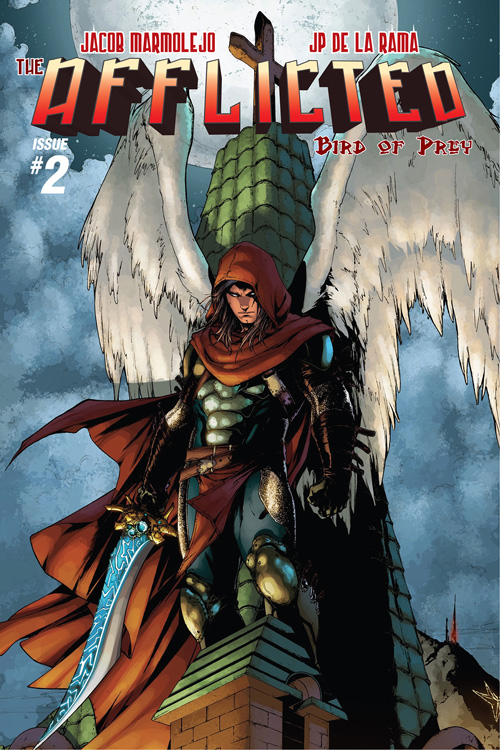 The Afflicted #2
$0.99 – $3.75
Zane has finally caught up to RAW. Will he finally kill RAW for murdering his mentor Baldemar? Or will Raw overwhelm the new hero? Little does Zane know that there is someone else orchestrating his every move.
Jacob Marmolejo
Standard Comic
Black & White
Page Count: 24
Order 5 copies or more and get 25% off on this book!
Great deal for re-sellers! (Discount shows up at checkout.)
What It's About
Zane, is a hero unlike any other seen before, forced into action. Watch him struggle with his past, as he searches for the path that will lead him to his destiny! Zane will grow stronger as he faces fierce adversaries in the process! Bird of Prey
Click the banner for more from this publisher.


Only logged in customers who have purchased this product may leave a review.