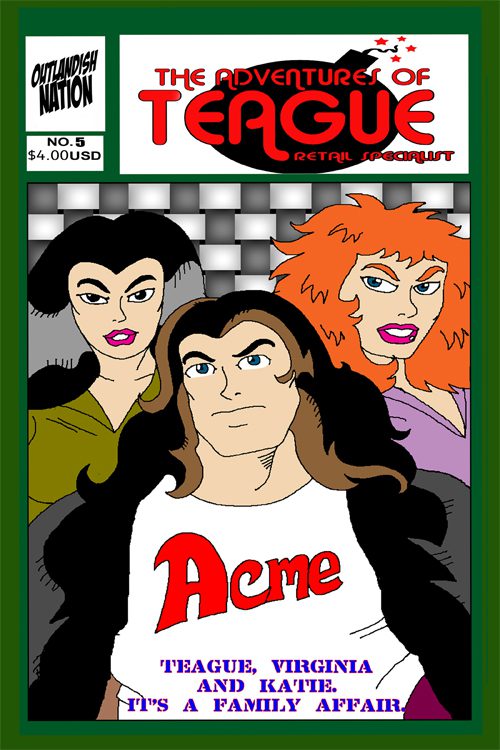 The Adventures Of Teague Retail Specialist #5
$0.99 – $4.00
Rodney Traynham, Kev Lyerly
Standard Comic
Black & White
Page Count: 32
What It's About
Teague meets his half-sister for the first time. Expect some moments of discomfort (as usual), humor, and drama in this monumental issue. This is an important event in the life of Teague. How does he handle the situation?
Click the banner for more from this publisher.


Only logged in customers who have purchased this product may leave a review.