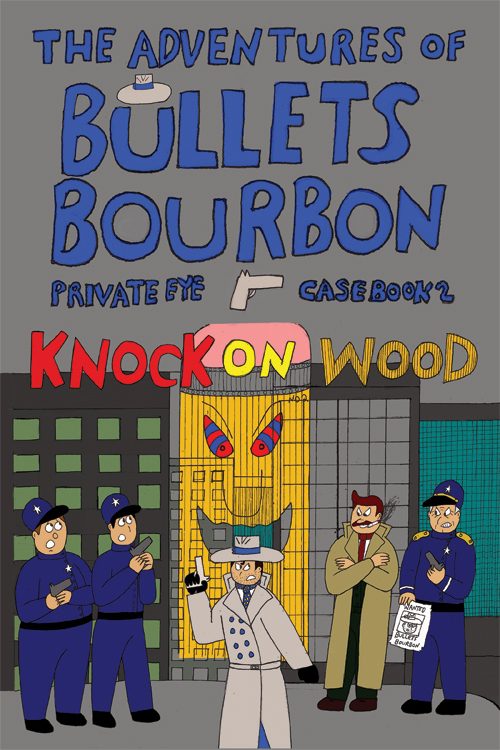 The Adventures Of Bullets Bourbon #2
$0.99 – $3.99
Johnnie Torch
Standard Comic
Full Color
Page Count: 20
Order 5 copies or more and get 25% off on this book!
Great deal for re-sellers! (Discount shows up at checkout.)
What It's About
Bullets is accused of a murder he did not commit!Now,hounded by the police and a rival detective,Bullets must hunt down a crazed criminal fiend with incredible powers to clear his name!Bullets will need all the luck he can get in….. BULLETS BOURBON Casebook #2 KNOCK ON WOOD Bullets Bourbon,private eye,faces the most colorful collection of villains imaginable,in his never ending battle against evil!
Click the banner for more from this publisher.


Only logged in customers who have purchased this product may leave a review.