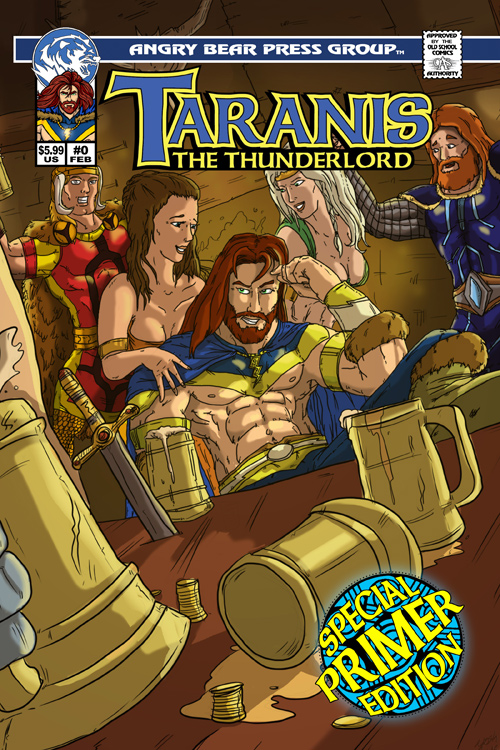 Taranis The Thunderlord #0
$1.49 – $4.99
He is the Celtic God of Thunder, Master of the Storm! Imprisoned by dark magic for eight centuries, Taranis The Thunderlord once again walks the mortal realm!
Eric N. Bennett, Various
Standard Comic
Full Color
Page Count: 32
What It's About
Learn the secrets behind the creation of TARANIS THE THUNDERLORD in this special Primer Edition. See the Celtic Thunder God drawn by some of the best talent in Independent Comics! See his allies and his enemies! And see what the future has in store for him! This issue showcases TARANIS THE THUNDERLORD's background in preparation for his appearances in upcoming projects, and the eventual release of his first issue! By Creator, Writer, Letterer, and Graphic Layout Artist ERIC N. BENNETT, along with a host of amazing artists from around the Indy comic scene.
Click the banner for more from this publisher.


Only logged in customers who have purchased this product may leave a review.