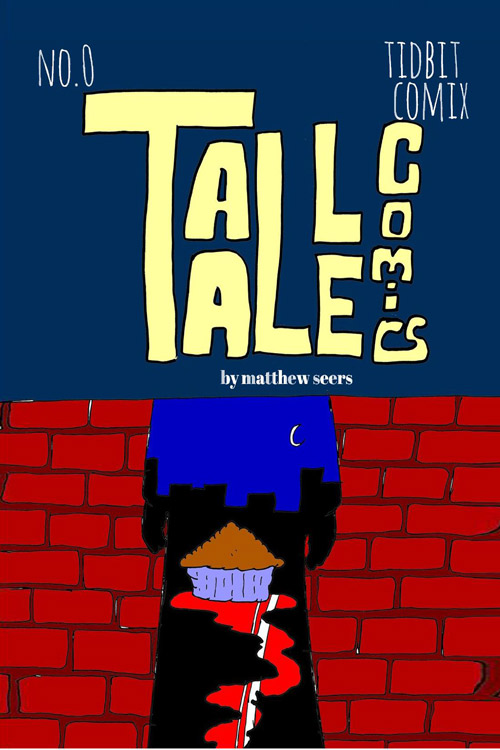 Tall Tale Comics #0
$0.00 – $7.00
Matthew Seers
Magazine Type Comic: Full Color
Cover Type: Full Color- Inside and Out
Page Count: 4
What It's About
Tall Tale Comics #0 is a short 4 page noir story taken from the files of a police detective.
Tall Tale Comics is a comic series delving into the weird, strange and just plain odd. Each month is new tale of weirdness that crawled from the damp recesses of the authors mind. Beware some comics may contain sexual content and graphic violence!
Click the banner for more from this publisher.


Only logged in customers who have purchased this product may leave a review.