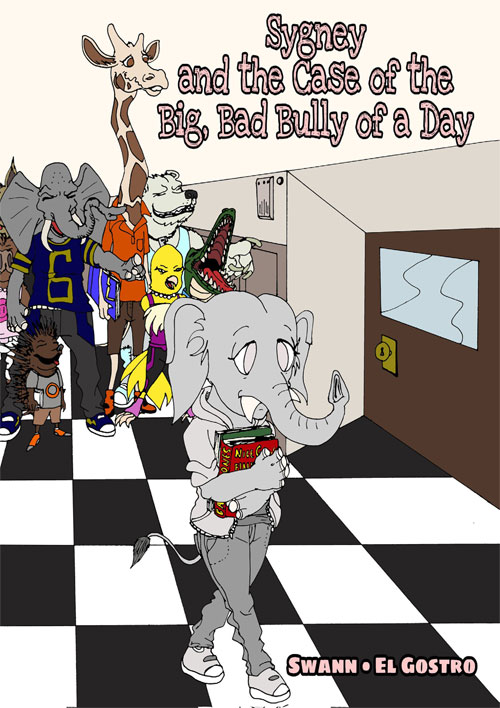 Sygney And The Case Of The Big Bad Bully Of A Day
$0.99 – $3.50
Sygney is having a very rough day at school where the other students have been bullying her relentlessly.
Bryan Swann, El Gostro, Nikki Powers
Standard Comic
Full Color
Page Count: 16
What It's About
Sygney is a young elephant facing everyday challenges and adventures head on.
Join Sygney as she handles these tough situations and changes people's minds.
Click the banner for more from this publisher.


Only logged in customers who have purchased this product may leave a review.