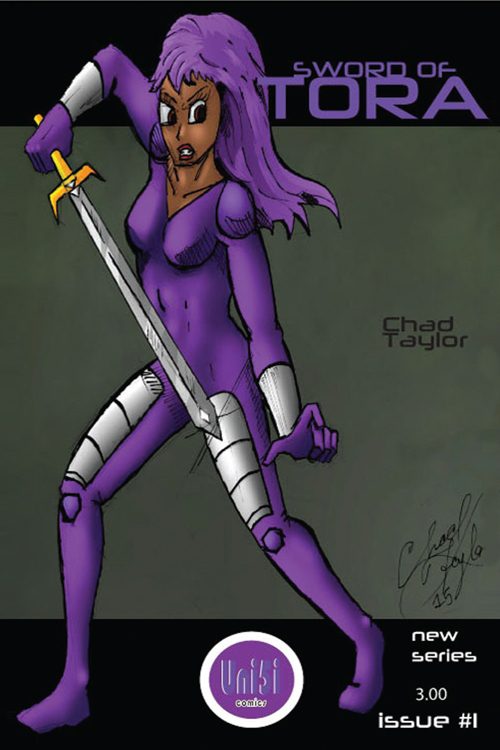 Sword Of Tora #1
$0.99 – $3.99
When the Darians come to earth during a demonstration with dimensional tech company Porttech, it's up to Tora to stop their plans of interdimensional conquest.
Chad Taylor, Zen, Rafael Gonzaga
Standard Comic
Full Color
Page Count: 20
What It's About
Tora is seeking revenge for the death of the inhabitants of a village that preserves the language and traditions of the past. But what secrets does she learn about her lost family and the counter earth the interdimensional beings call Darion?
Click the banner for more from this publisher.


Only logged in customers who have purchased this product may leave a review.