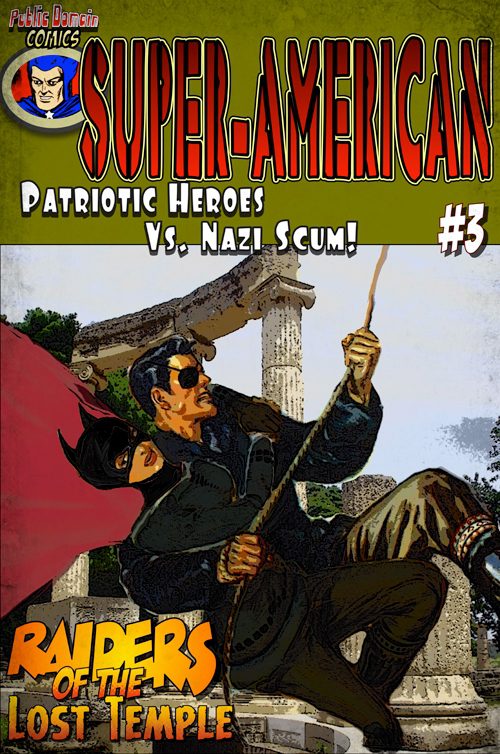 Super-American #3
$0.00 – $4.50
Captain Battle and Miss Fury race against time and axis agents to prevent the 3rd Reich from obtaining the sword of the god of war. Plus Judo Lessons from the Black Cat!
Christopher Watts
Standard Comic
Full Color
Page Count: 28
What It's About
The Patriotic Heroes of WWII fight the Nazi Super-Human Menace.
Click the banner for more from this publisher.


Only logged in customers who have purchased this product may leave a review.